Wadima is one of the leading Polish textile companies. The company focuses on large-scale manufacturing of underwear and wide range of womens blouses. Wadima can also boast an employment of more than 300 highly qualified workers in three factories located in central Poland.
Wadima it's more than 300 models in 4 collections: women, men, youth and children, available in over 2000 stores across the country, in the network of 38 brand stores, in online shop and also exported to many European countries.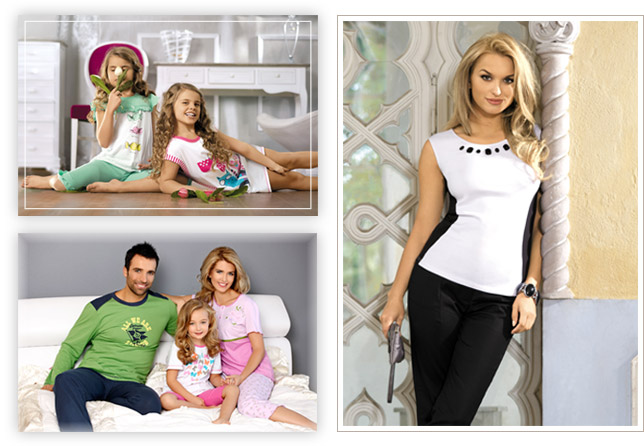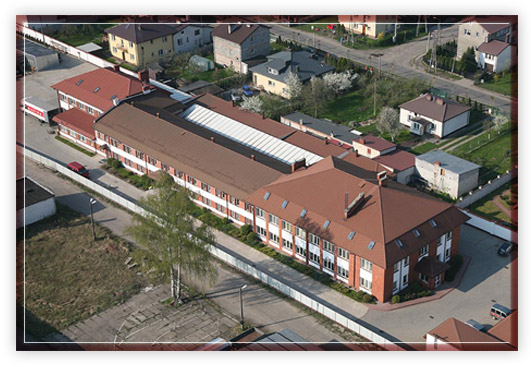 Wadima stands out:
a focus on innovation - in every season implement new technologies and offer new fabric to make our products even better meet the expectations of customers,
a strong commitment to continuously improve the quality of products that everyone can enjoy our products for a long time,
maintain within the company the whole production process in order to control even more precisely the quality of products,
use for the production only approved  materials and technology, derived from the best, proven suppliers to ensure one hundred percent security products,
an experienced team of designers who always provide our customers with a wide range of fashionable products with the highest standards of use.